Billions are traded in foreign exchange on a daily basis. Whether you are an experienced trader or an absolute beginner, finding a profitable forex day trading strategy or system is complex. So learn the fundamentals before choosing the best path for you.
With this introduction, you will learn the general forex trading tips and strategies applicable to currency trading. It will also highlight potential pitfalls and useful indicators to ensure you know the facts. Lastly, use the broker list to compare the best forex brokers for day trading in Nepal 2018.
How To Start Trading CFDs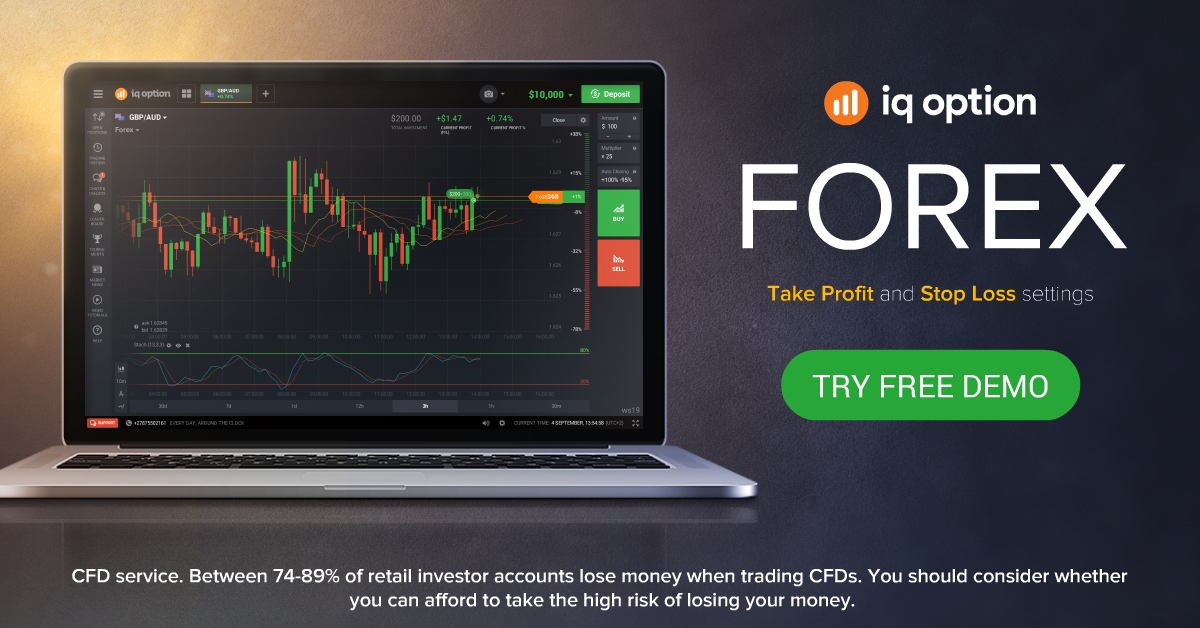 A free Dep Trading demo account is a fantastic way to gain experience with zero risk.
Sign UP
A demo account is a kind of trading simulator, or practice account, that allows you to practice day trading with a wide range of financial instruments, from stocks, futures, and options to CFDs and cryptocurrency. Demo accounts are funded with simulated money, allowing you to gain trading experience without risking real capital. This allows you to craft strategies and build confidence while getting familiar with market conditions. In addition, it's an effective way to test drive a potential broker and software.
SignUp Demo Account
The Financial Products offered by the company include Contracts for Difference ('CFDs') and other complex financial products. Trading CFDs carries a high level of risk since leverage can work both to your advantage and disadvantage. As a result, CFDs may not be suitable for all investors because it is possible to lose all of your invested capital. You should never invest money that you cannot afford to lose. Before trading in the complex financial products offered please ensure to understand the risks involved.
DepTrading was founded in 2017. We provide our traders with a full range of trading charts and real-time market data on major asset classes, categories, and global events. We track geopolitical events as they unfold, providing you with in-depth analyses of how these forces affect the global financial markets